Organic products, good for you, good for the planet!
Worldwide shipping, 100% money back guarantee
My husband's night time allergies are completely gone after we switched to an organic bedding set. He sleeps through the night and feels better during the day.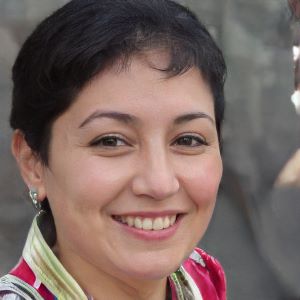 I switched to non-toxic bed sheets and bamboo pillows at the recommendation of my dermatologist and my acne and skin inflammation is is mostly gone.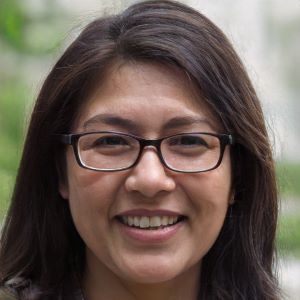 My daughter sleeps much better and feels like new, now that we've switched to chemical-free organic bedding. Our next upgrade will be an organic mattress set.