Employee morale is pivotal to the success of any organization, and one of the most effective ways to boost it is through the power of corporate gifting. A thoughtful gift not only uplifts the spirits of your team members but also helps in creating lasting bonds and camaraderie. This blog post will guide you through a wide range of team gift ideas for a various special occasion, budgets, and work arrangements, ensuring you find just the right temperature and perfect gift to express appreciation and create lasting memories for your employees.
If you want to skip to the good part, our most favorite team gift idea happens to be a ghost tour in Dracula's old neighborhood in Romania, which is conducted via Zoom through Airbnb Online Experiences. You can bring your entire team both in office and remote, choose your date and time, then sit back and enjoy. It's one of the most unique and entertaining team gift ideas we've seen. Thousands of individuals and team members from hundreds of great companies have said great things about this tour so far, check it out!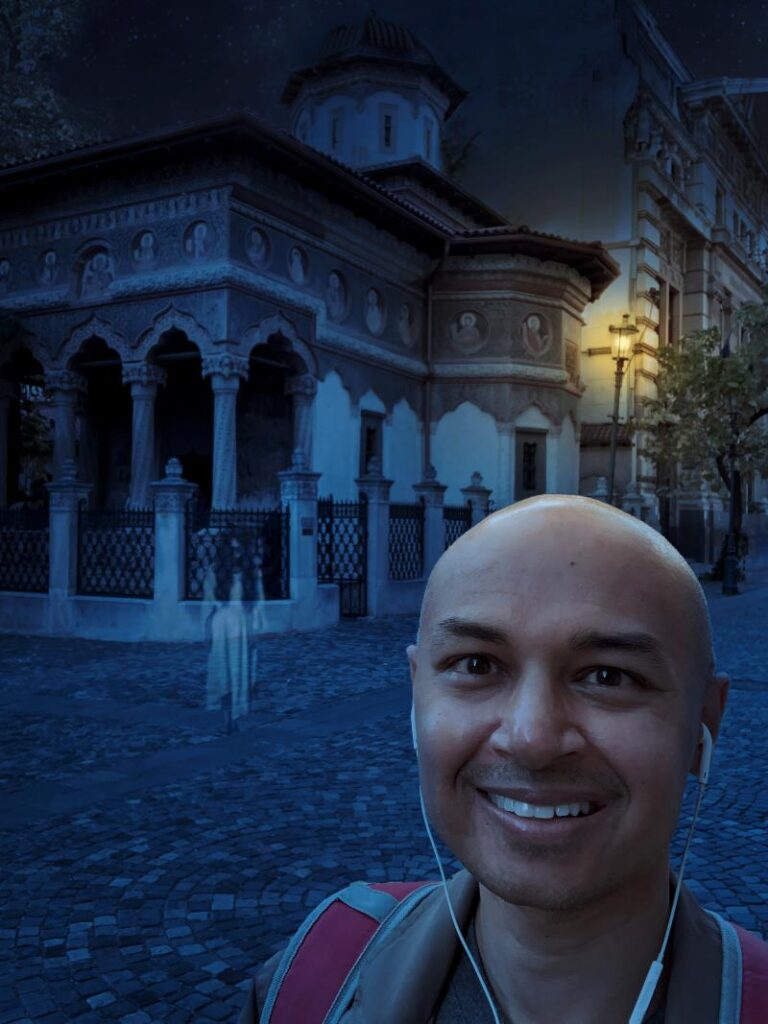 Table of Contents
Key takeaways
Gifting is an integral part of any organization's culture, and finding the right team gifts for every occasion can have a positive effect on morale.
Team gifts should be tailored to suit interests or job roles in order to show appreciation and boost morale.
Unique experience-based or DIY/crafty team gifts are great ways to promote connection, collaboration, creativity and relaxation among employees.
Perfect gift ideas for every occasion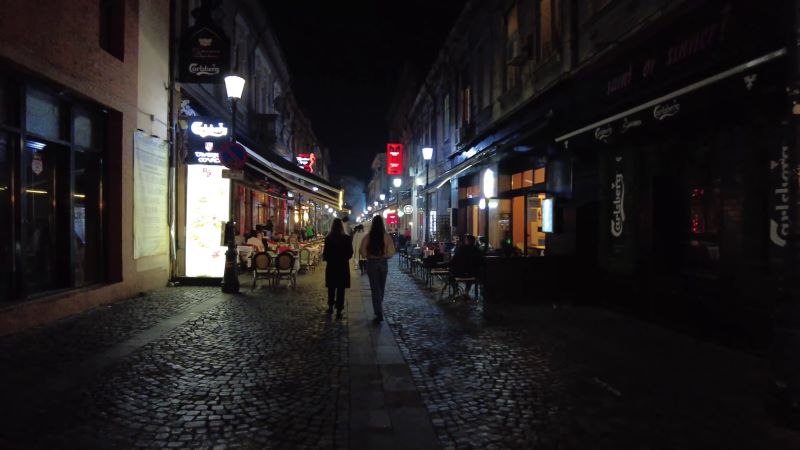 A perfect gift demonstrates gratitude and commemorates occasions, ultimately enhancing team morale and making employees feel valued. Be it holidays, birthdays, work anniversaries, or employee appreciation events, finding the right gift can significantly impact your team's dynamics and productivity.
Gifting is an important part of any organization's culture. It helps to build
Holiday team gift idea
Holiday team gifts play a pivotal role in festive celebrations and uplifting your employees during the holiday season. One example of an appropriate gift for a team during the holidays is a box containing:
Custom made office supplies, such as personalized sticky notes, business cards, colorful pens, to-do lists.
A coffee mug with the company logo.
A desk accessory for organization.
Reusable water bottles.
These personalized gifts can help create a sense of unity and appreciation among team members.
For employees who enjoy sweet treats, consider a chocolate assortment gift basket or a snack box filled with delicious snacks. For those who work in a hot environment or office desk, a mini desktop fan could make their work more comfortable.
Choosing the best gifts, that align with your employees' preferences can foster meaningful and memorable holiday experiences for your team members.
Birthday team gifts
Birthdays are special occasions, and celebrating them shows your team members that you care. A cost effective and universally-applicable gift for birthdays could be a Bluetooth speaker gift box, luggage tags, or a coffee mug.
Another great gift idea is to surprise your employees with a birthday celebration, including a cake or a gift basket filled with their favorite treats. Opting for personalized and thoughtful gifts can make your employees feel cherished on their special day.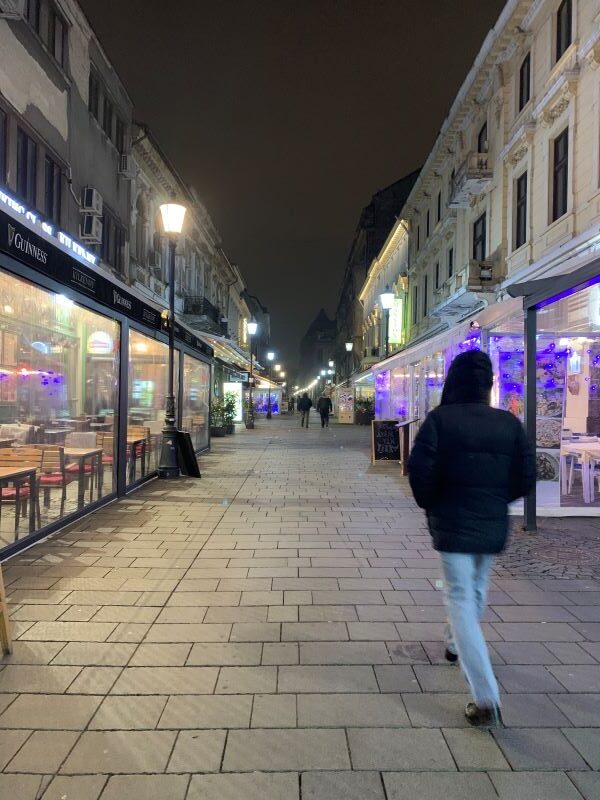 Work anniversary team gifts
Recognizing work milestones is crucial for showing your employees that their dedication and hard work are valued. Work anniversary team gifts can include personalized keepsakes, such as a scented candle holiday gift basket, or experience-based gifts, like a team dinner voucher at their preferred restaurant.
You could also consider giving a charitable contribution as a gift for employees who prefer to donate their entire team or gift to a cause close to their hearts. Offering a variety of thoughtful work anniversary gifts allows for the celebration of your employees' achievements and instills a sense of loyalty and belonging.
Employee appreciation team gifts
Employee appreciation events are an excellent opportunity to show gratitude and boost morale. Thoughtful employee gift ideas for such occasions can range from practical items like Cards Against Humanity, TeeTurtle Unstable Unicorns Card Game, Cinephile, and Poetry for Neanderthals to relaxation-themed gifts like organizing a spa day.
Selecting gifts that resonate with your employees' interests can show your appreciation and contribute positively to their morale.
Budget friendly team gift ideas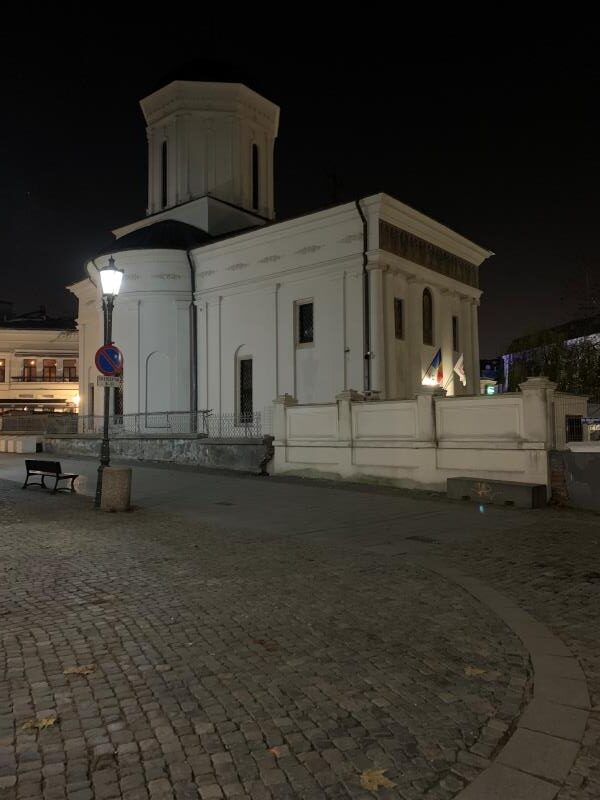 Not all team gifts need to be expensive to make a lasting impression. Budget-friendly team gift ideas can still effectively show appreciation without overspending.
A subscription to local cinemas, fitness centers, or theaters can be considered as a cost-effective method of other corporate gifts and gifting, offering unique corporate gifts to employees.
Inexpensive team gifts
Inexpensive team gifts can still be meaningful and demonstrate your appreciation for your employees. For example, gift baskets, such as a pastry basket filled with freshly baked croissants, candies, cookies, or muffins, can be a delightful and cost-effective gift during the holiday season.
Some affordable and universally-applicable team gifts include:
Magnets.
Art prints.
Postcards.
Pens.
Pencils.
Desk accessories.
Choosing small tokens of appreciation can uplift employee morale and ensure each team member feels valued.
Bulk team gifts
Bulk team gifts are an excellent way to demonstrate gratitude to a significant number of employees or to commemorate a company-wide celebration. They are cost-efficient, as they can be bought in bulk, and they can aid in increasing morale and forming a positive corporate culture.
Gift cards, branded merchandise, and subscription boxes are some economically viable and practical gift ideas for bulk team gifts. Choosing gifts that are available in large quantities and can be personalized for each recipient allows you to effectively show your appreciation while keeping within budget constraints.
Team gifts under $20
Team gifts under $20 can offer considerable value and thoughtfulness, ideal for those with limited funds or larger teams. Examples of affordable and meaningful gifts include:
Mugs.
T-shirts.
Notebooks.
Puzzles.
Board games.
Gift cards.
Selecting gifts that are both budget friendly and meaningful allows you to demonstrate your appreciation and make each team member feel special with a meaningful gift.
Remote and hybrid team gift ideas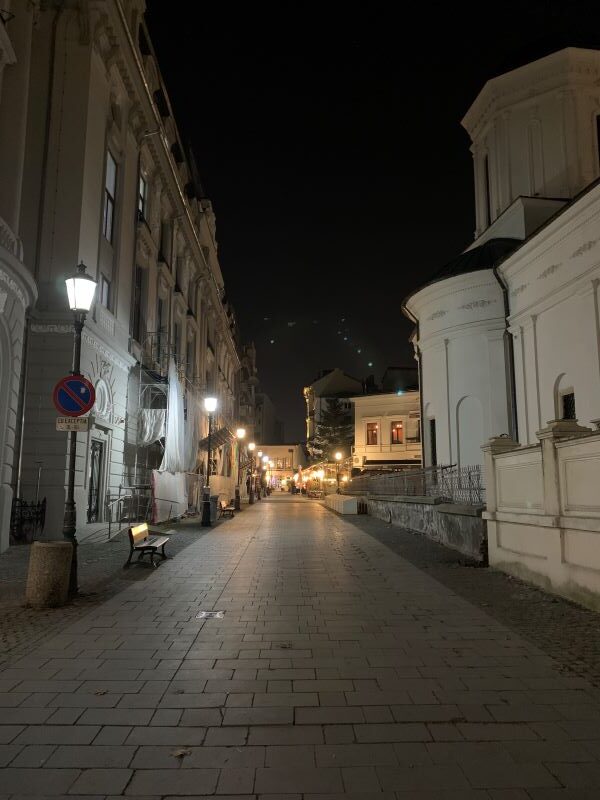 As work arrangements evolve, so do the needs of remote and hybrid employees. Catering to their unique requirements with thoughtful gifts can make a significant difference in their work experience and sense of belonging.
Gifts that are tailored to the individual's interests, hobbies, or job role can be
Gifts for remote employees
Gifts for remote employees should enhance their work-from-home experience and help them feel connected to the team. Consider giving them useful items like headphones, a webcam, or succulents to brighten up their workspace.
Virtual team building experiences, such as online escape rooms or cooking classes, can also be an excellent way to engage remote employees and foster a sense of unity. Choosing gifts that meet the needs of remote workers helps cultivate a supportive and inclusive work environment.
Gifts for hybrid employees
Hybrid employees require gifts that support a flexible work environment and provide practical solutions for both office and remote work. Consider giving them:
Hybrid office travel bags or carriers.
Hybrid office drinkware.
Hybrid office food containers.
Hybrid office branded apparel.
Tech gifts like wireless speakers and headphones can also be useful for both office and remote work. Choosing gifts that meet the needs of hybrid employees contributes to a supportive and inclusive work environment.
Virtual team building gifts
Virtual team building gifts can help foster connection and collaboration among remote and hybrid teams. Online experiences, such as virtual escape rooms, cooking classes, or game nights, can provide memorable moments for your team members.
Gift cards, e-books, and tech accessories also make great virtual team gifts for employees. Choosing these virtual gifts as team building gifts can encourage your team to collaborate and foster a unified work culture.
Personalized and customizable team gift ideas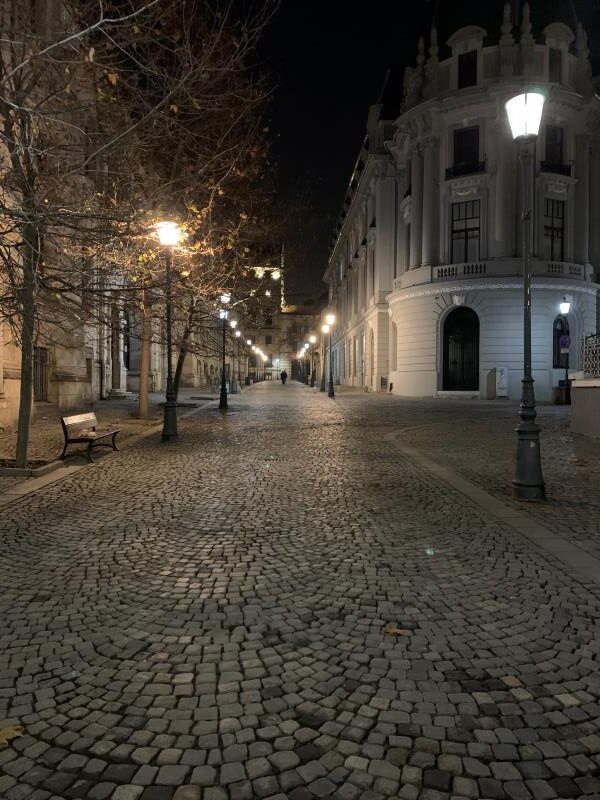 Adding a personal touch to your team gifts can make your employees feel valued and appreciated. Custom branding and personalization can elevate a gift from ordinary to extraordinary.
Custom branded gifts
Custom branded gifts showcase your company's identity and help build a sense of unity among team members. Apparel, office supplies, and promotional items branded with your company logo not only make great gifts but also serve as a visual reminder of your organization's values.
Keychains, sweaters, t-shirts, tote bags, tumblers, and stickers are just a few examples of custom branded gifts that can be procured from various online sources.
Personalized employee gifts
Personalized employee gifts, which can also be considered as a personalized gift for each team member, can add a special touch and make everyone feel special. Engraved items, custom artwork, and monogrammed accessories can create a lasting impression on your employees and show that you've put thought into their personalized holiday gifts.
Examples of personalized employee gifts that can leave a lasting impression include engraved mugs, custom artwork, and monogrammed hats.
Unique and creative team gift ideas
Surprising and delighting your employees with unique and creative employee gift ideas, such as team gifts or business trips, can create memorable experiences and foster a sense of camaraderie. An employee gift idea that stands out can make all the difference in showing appreciation and boosting morale.
Out-of-the-box gift options can provide unforgettable moments and opportunities for team bonding, making them some of the best gift ideas and a great team gift idea.
Experience based gifts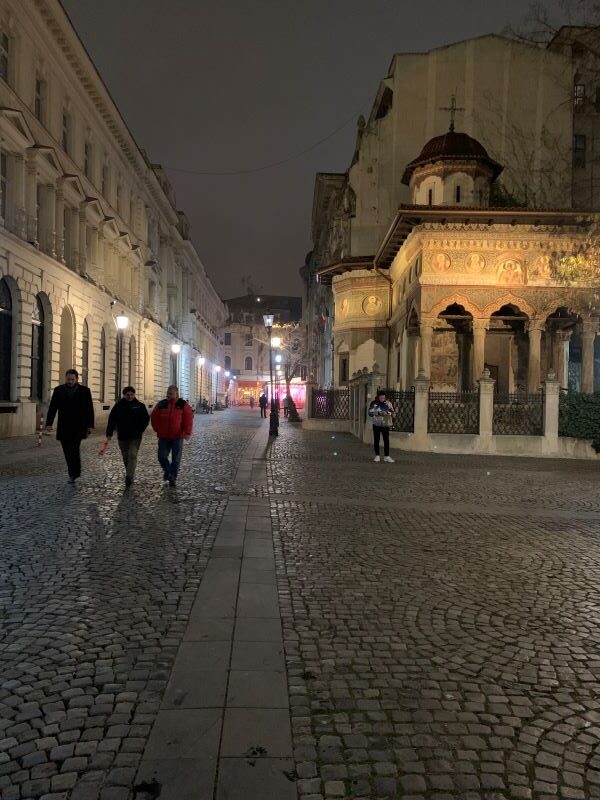 Experience based gifts provide unforgettable moments and opportunities for team bonding. Some examples of summer gifts include:
Airbnb Dream Vacation Home Rental.
Window Herb Garden.
REI-led kayak tours.
MasterClass Membership.
These experiences can be great ways to engage your team members and create lasting memories.
DIY and crafty team gifts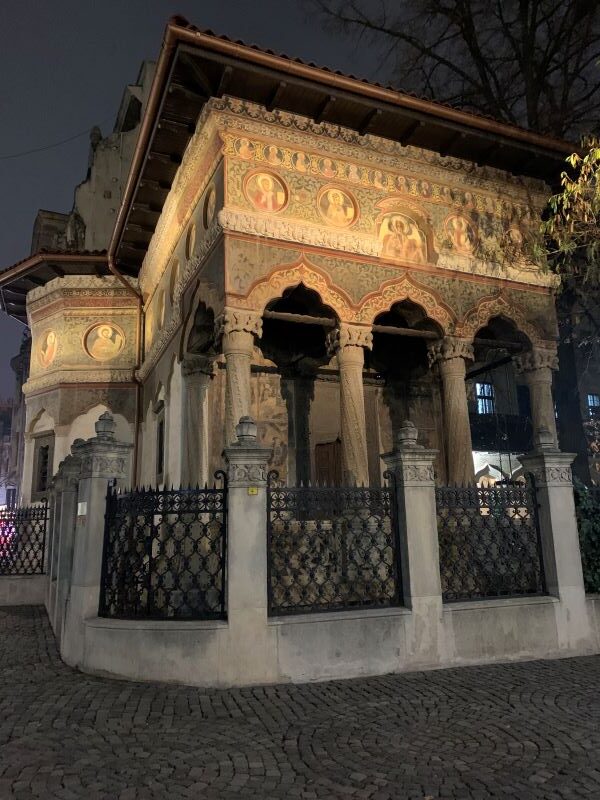 Encouraging creativity and relaxation through DIY and crafty team gifts can provide a welcome lunch break from the daily grind. Some examples of craft kits, artistic supplies, and hands on experiences that can engage your team members and promote their well being include:
Make-Your-Own Rangoli Coasters Kit.
Tassel And Pom Pom Notebooks.
Sugar Cookie Sack.
Scrabble Coasters.
DIY Vintage Ribbon Camera.
These gifts can be used to boost employee morale, foster team bonding, provide a creative outlet, and help employees
Summary
In conclusion, selecting the perfect team gift can significantly impact employee morale and foster a sense of unity within your organization. By considering various occasions, budgets, and work arrangements, you can find the ideal gift to express your appreciation and create lasting memories for your employees. Remember, the most important aspect of any gift is the thought and care behind it, so focus on what will truly resonate with your team members and make them feel valued.
Frequently asked questions
What is the best gift for staff Christmas?
Gift cards with a wide range of applications are an excellent choice for staff members Christmas gifts, as well as items such as clothing, perfumes, and humorous items. Alternatively, thoughtful gifts of office essentials like phone chargers, skydiving adventures, spa boxes, stress balls, travel mugs, wine bottle gift boxes, and winter touchscreen gloves can also be great options.
What gifts motivate employees?
Employees can be motivated with thoughtful gifts such as a Partner's Coffee Gift Set, Spa Day Essentials, Amplify snacks + snacks Goods, You've Got This Mug, Orbit Chargers, Choose-Your-Own Gift Card, Mindful + Calm Care Package, and Thank You Chocolate.
How can I personalize work anniversary team gifts?
Personalize work anniversary team gifts by adding a personal message or company logo, or tailor the gift to the employee's interests or hobbies.
What are some experience-based team gift ideas?
Workshops, classes, team outings, Airbnb Dream Vacation Home Rentals, Window Herb Gardens, REI-led kayak tours, and MasterClass Memberships can all be great experience-based team gifts.