The holiday season is the perfect time to strengthen team bonds and create lasting memories with your colleagues. Fun and engaging activities can not only bring your team together but also boost morale and productivity during this festive time. Ready to make your team's holiday season truly unforgettable? Keep reading to discover 20 Christmas team building activities that will help you create a fun and productive atmosphere in your workplace this year!
If you want to skip to the good part, our most favorite Christmas team building activities happens to be a ghost tour in Dracula's old neighborhood in Romania, which is conducted via Zoom through Airbnb Online Experiences. You can bring your entire team both in office and remote, choose your date and time, then sit back and enjoy. It's one of the most unique and entertaining Christmas team building activities we've seen. Thousands of individuals and team members from hundreds of great companies have said great things about this tour so far, check it out!
Table of Contents
Key Takeaways
Bring joy and team-building to your office with festive activities such as Holiday Charades, DIY decorations, caroling & sing-alongs.
Encourage connection with remote teams through virtual Christmas team building activities like online holiday trivia & remote gift exchanges.
Celebrate the holidays while prioritizing wellness and self care for your team through mindfulness sessions, fitness challenges & gratitude exercises!
Festive Team Bonding Activities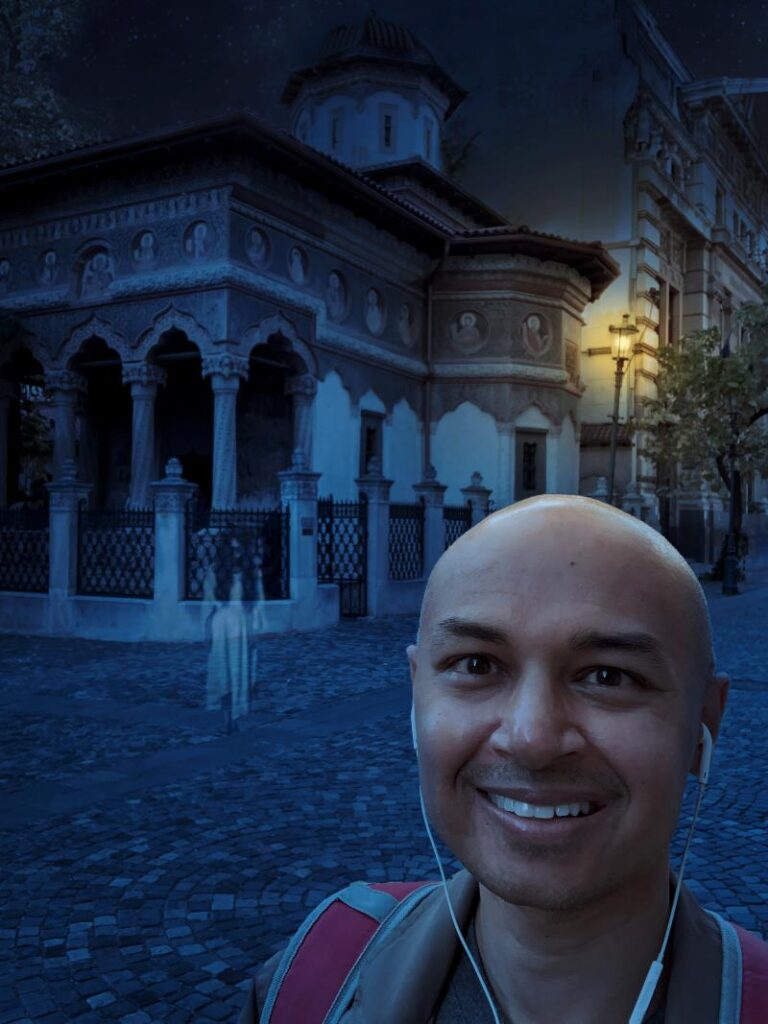 As the holiday season nears, keeping the festive spirit vibrant in the workplace becomes paramount. Engaging festive team bonding activities can help your team unwind and enjoy the holiday season together, fostering camaraderie and a positive work environment. Regardless of whether you're orchestrating an office Christmas party or seeking engaging team-building activities for the month, opportunities abound to infuse holiday cheer and create lasting memories with your team.
Ranging from holiday-themed icebreakers, creative DIY decorations to caroling sessions, these fun team building activities promise not only to strengthen your team's bond but also pave the way for a joyful and productive holiday season.
Holiday-Themed Icebreakers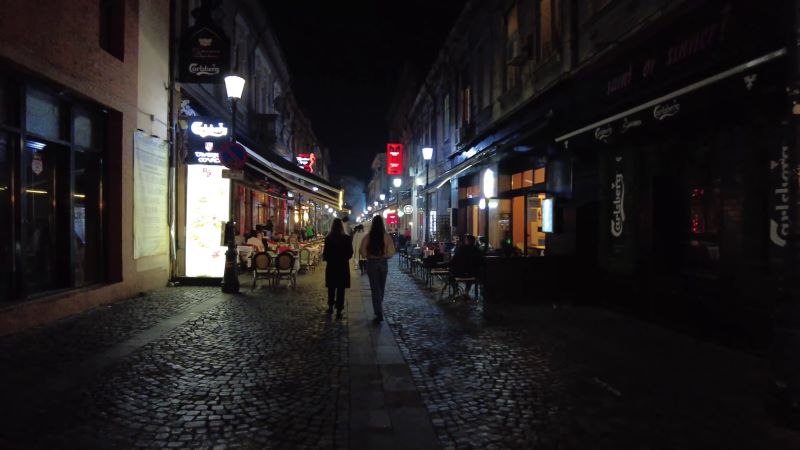 Initiate your team bonding sessions with entertaining and festive icebreakers that promote dialogue and aid in understanding each other better. A fantastic way to break the ice is by playing holiday-themed games, such as Holiday Charades, where players act out Christmas-themed activities, films, songs, books, or TV shows. Medium-sized teams are perfect for Holiday Charades, allowing everyone to participate and get into the Christmas spirit.
Another exciting icebreaker is the "How Many Ornaments?" game. Here's how to play:
Share a picture of a large jar filled with cheerful Christmas baubles.
Ask team members to guess the number of ornaments in the jar.
This game is suitable for groups of all sizes, introducing a component of friendly rivalry.
The winner is awarded the ornament-filled jar.
Creative DIY Decorations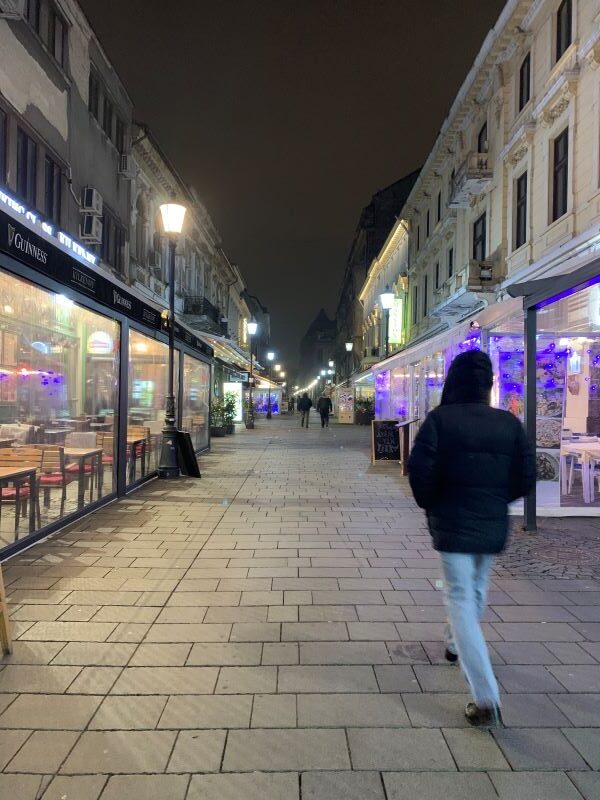 Encourage teamwork and creativity by having team members collaborate on making unique and festive decorations for the office or workspace. Crafting festive decorations collectively can:
Unite colleagues
Immerse them in the holiday spirit
Inspire them towards a common goal
Enhance their communication skills
Gather paper, scissors, glue and other decorative items like glitter, ribbon or markers. This will make your decorations even more special. Some creative decoration ideas include beautiful paper lanterns, colorful garlands, shining stars, or delicate snowflakes. These DIY decorations will not just personalize your workspace but also forge enduring memories for your team.
Caroling and Sing-Alongs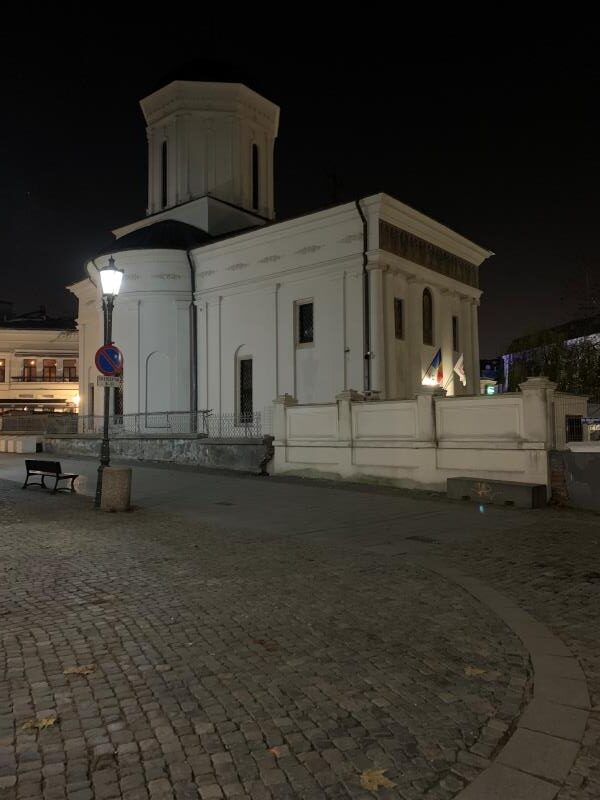 Nothing brings the team together quite like the joy of music. Organizing a caroling event or a holiday sing-along session can help to cultivate a feeling of companionship and team spirit. Here are some steps to follow:
Develop a festive team playlist.
Invite team members to add their favorite holiday tunes.
To add an element of team spirit, suggest that teammates guess which coworker contributed each song.
For a more interactive experience, set up a carol karaoke night where team members can take turns singing their favorite holiday tunes. With a karaoke machine or a microphone and a television, projector screen, or laptop, you can easily create a fun and engaging atmosphere that will have everyone singing along and feeling the holiday spirit.
Office Christmas Party Ideas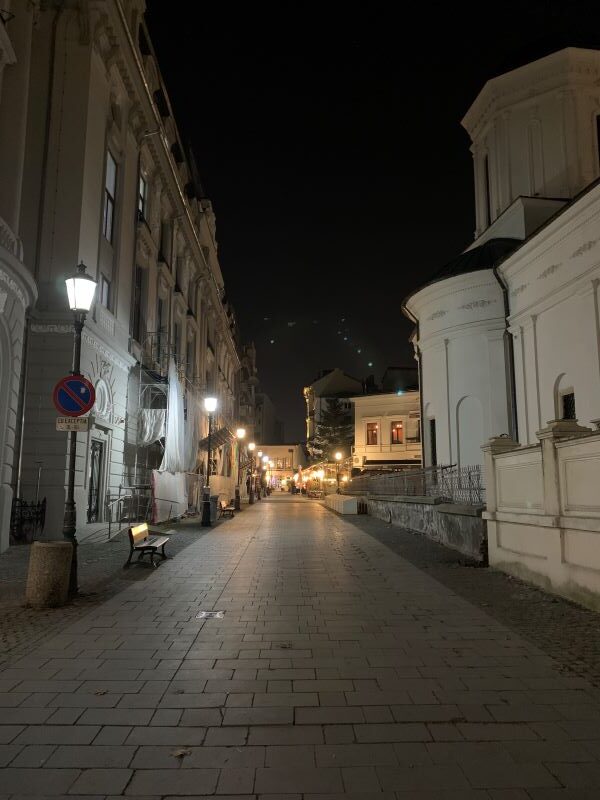 Ensure your office Christmas party is unforgettable with themed costume contests, gift exchanges, and potluck celebrations that foster team interaction and amusement. These holiday parties provide an opportunity for your team to relax, bond, and celebrate their accomplishments together in a stress-free environment.
Here are a few exhilarating ideas to make your office Christmas party an absolute hit. Whether you have a large or small group, these party ideas will create an unforgettable experience for your team, ensuring everyone has a great time and leaves with lasting memories of the holiday season.
Themed Costume Contests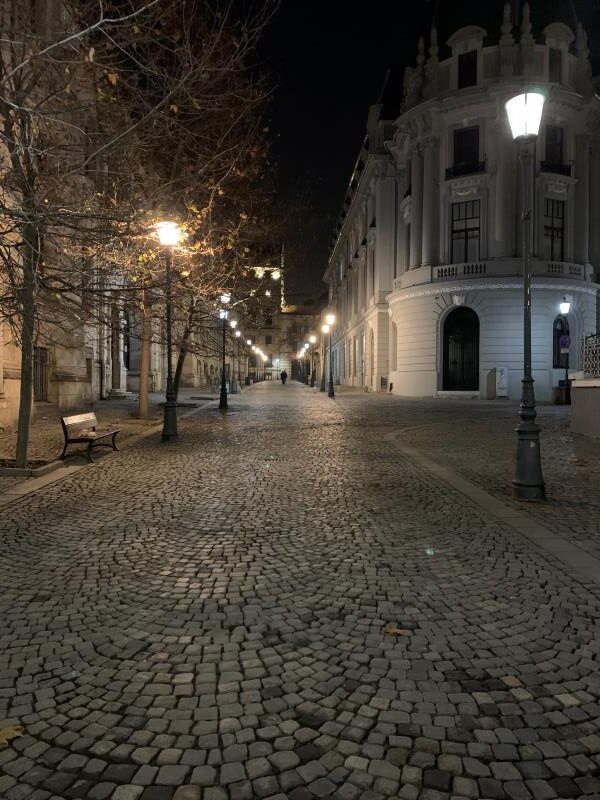 Hosting a themed costume contest, such as an ugly sweater competition, adds a fun and festive element to your office Christmas party. Encourage team members to dress up in their most creative and amusing holiday attire and compete for amazing prizes, such as:
the most realistic costume
the most Christmassy
the best effort
the funniest
To further enhance the contest's appeal, consider judging costumes in pairs or small groups, urging teams to dress up according to a theme. This friendly competition will not only add excitement to your party but also create a lively atmosphere where everyone can show off their holiday spirit.
Gift Exchanges and Games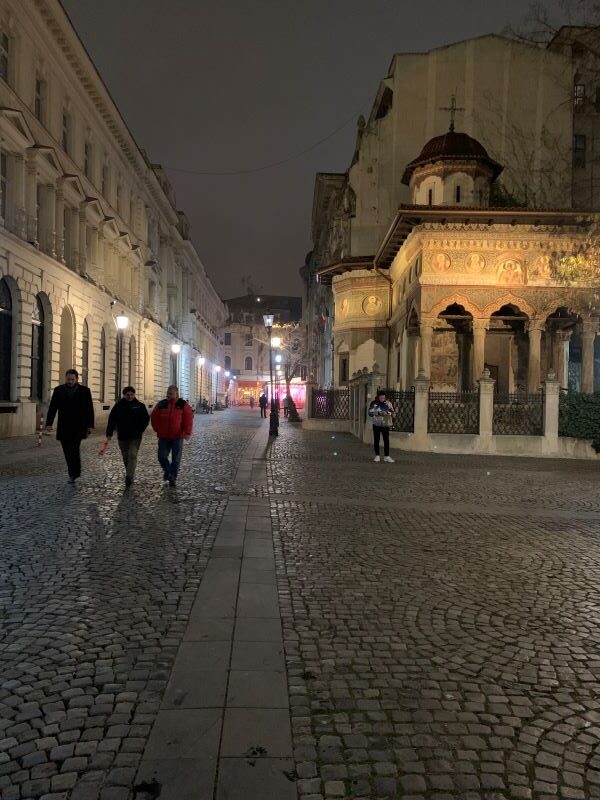 Gift exchanges, such as Secret Santa or White Elephant, are beloved holiday team building activities that add excitement and fun to your office Christmas party. To organize a white elephant gift exchange, you can follow these steps:
Ask employees to opt-in and sign up for the exchange.
Put a list of names in a hat and have each participant draw a name, or match names using a pair generator.
Set a meaningful-yet-affordable price limit, such as $10 or $25, to ensure everyone can participate without breaking the bank.
In addition to gift exchanges, consider adding holiday party games to the mix, such as holiday-themed trivia or a Christmas edition of "Would You Rather?" These games should be entertaining, captivating, and aligned with your team's interests for the utmost enjoyment.
Potluck Celebrations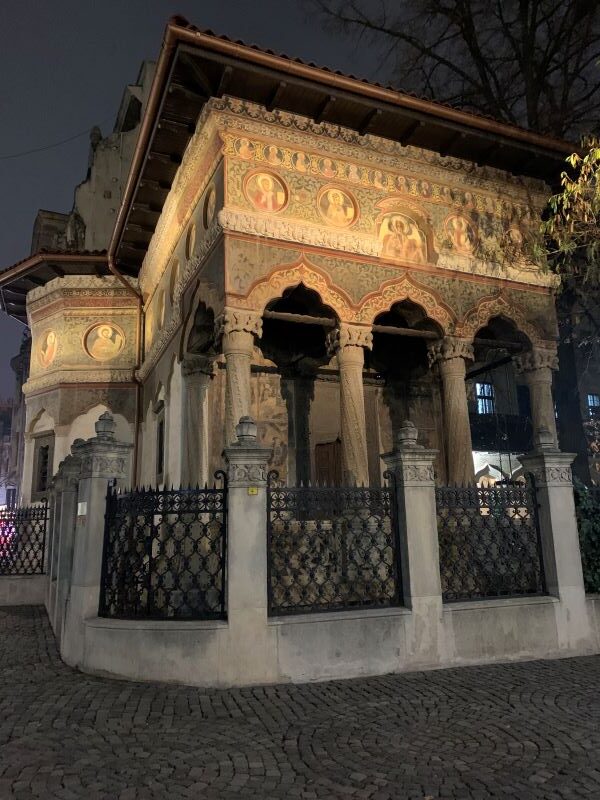 Encourage team members to bring their favorite holiday dishes to share at a potluck celebration, promoting cultural exchange and team bonding. Potluck celebrations are an excellent way to foster cultural exchange and team bonding, as everyone contributes a delicious dish to enjoy with the group.
Provide clear instructions to participants about what type of dish to bring and how much to bring, so that everyone can contribute to make the celebration a success. Additionally, provide enough time for people to prepare their dishes, so that everyone can enjoy the celebration without any stress.
This festive assembly will not just unify your team but also foster a delightful ambiance where everyone can relish a variety of delectable holiday dishes during the Christmas dinner.
Outdoor Winter Activities for Teams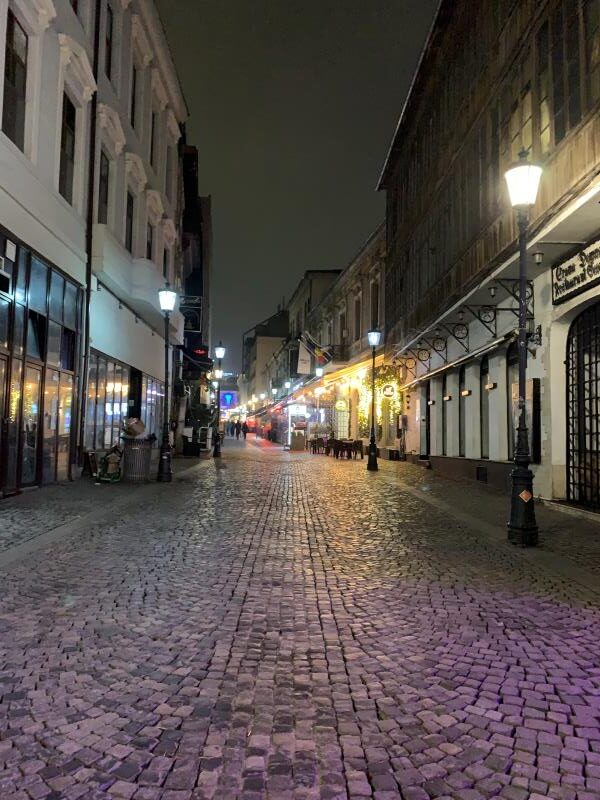 Strengthen team bonds and enjoy the winter season with snow sports excursions, winter scavenger hunts, and community service projects. Outdoor winter activities provide an opportunity for your team to step outside the office and experience the beauty of the season while fostering teamwork and creating lasting memories.
Be it planning a team outing to the slopes or organizing a local community service project, these activities will keep your team involved and interconnected during the holiday season.
Snow Sports Excursions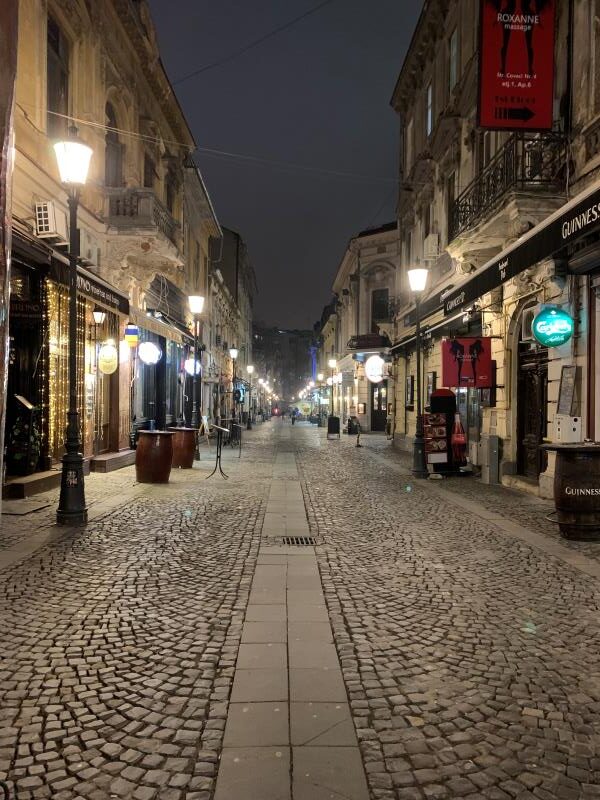 Plan a team outing to enjoy skiing, snowboarding, or ice skating, fostering teamwork and creating lasting memories. Snow sports excursions can help encourage team spirit, create wonderful memories, and offer an enjoyable and productive activity for the team.
Whether your team is experienced on the slopes or new to winter sports, a day spent enjoying snow sports together can be a fantastic bonding experience. Moreover, it provides an excellent opportunity to stay active and healthy during the colder months.
Winter Scavenger Hunts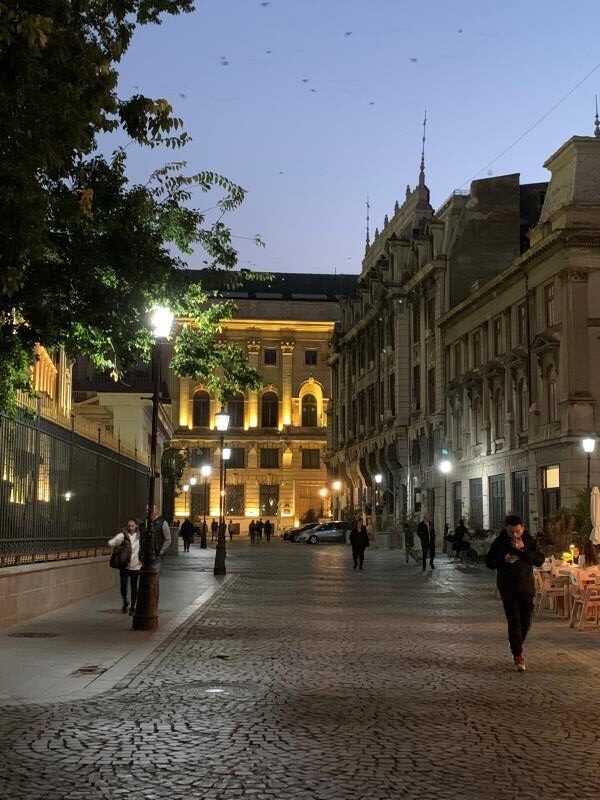 Organize a winter-themed scavenger hunt, encouraging team collaboration and problem-solving in a fun and festive setting.
A winter scavenger hunt serves as a thrilling and engaging activity, fostering team collaboration and creative problem-solving in a enjoyable and festive context. Create a set of Christmas clues to make the scavenger hunt even more exciting and festive. Team members can work together to find hidden objects and complete tasks, fostering a sense of camaraderie and teamwork as they race against the clock to solve the clues and win the game.
Community Service Projects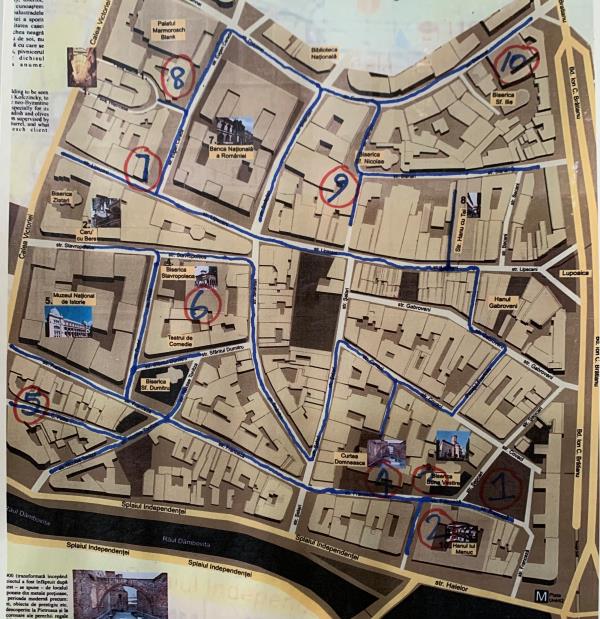 Give back to the community during the holiday season by participating in service projects, such as volunteering at a soup kitchen or organizing a toy drive.
Community service projects are wonderful activities that involve giving back to the community and spreading joy during the holiday season. Volunteering at a soup kitchen or organizing a toy drive are great ways to give back to your community, helping those in need while fostering a sense of teamwork and unity within your team.
Participation in these projects not only bolsters team morale but also instills a sense of purpose and offers a chance for each team member to effect a positive change in the community.
Virtual Christmas Team Building Activities
Keep remote virtual teams connected and engaged during the holiday season with online holiday trivia, virtual escape rooms, and remote gift exchanges. With an increasing number of teams working remotely, preserving team spirit and connection during the holiday season is vital. Virtual team building activities can help remote teams bond and celebrate the holidays together, even from a distance.
Ranging from online holiday trivia, virtual escape rooms to remote gift exchanges, these activities guarantee your remote team feels included and connected during the festive season.
Online Holiday Trivia
Host a virtual holiday-themed trivia night, testing team members' knowledge of festive facts and encouraging friendly competition.
A virtual holiday trivia night is a fun and engaging way for remote team members to come together and show off their knowledge of festive facts, songs, movies, and more during a virtual holiday party.
To organize a trivia night, follow these steps:
Choose a video conferencing platform to host the event.
Prepare a variety of holiday-related questions that cater to different interests and skill levels.
Keep track of points and award prizes to the winners to add an element of friendly competition to the game.
Virtual Escape Rooms
Organize a virtual escape room experience, challenging team members to work together to solve puzzles and complete tasks in a festive setting. Virtual escape rooms are an excellent way to build trust, foster collaboration, and nurture problem-solving abilities while offering a thrilling and exciting way to celebrate the holidays.
Design a virtual escape room with puzzles and tasks that the team must complete within a set time limit. This challenging game will encourage team members to work together and think creatively, testing their skills in a fun and festive environment.
Remote Gift Exchanges
Coordinate a remote gift exchange, allowing team members to send and receive gifts from their colleagues, even if they're working from home. Remote gift exchanges are a great way for team members to show appreciation and connect with their colleagues, even when they are working from home.
Set up an efficient virtual platform for team members to exchange gifts, such as a virtual meeting platform, email, or a dedicated online platform. Provide guidelines on gift selection and price range to ensure everyone can participate without breaking the bank. This thoughtful activity will help remote team members feel included and valued during the holiday season.
Wellness and Self-Care During the Holidays
Promote well-being and self-care during the busy holiday season with mindfulness and meditation sessions, festive fitness challenges, and gratitude and reflection exercises. The holiday season can be chaotic and stressful, thus prioritizing wellness and self-care for your team becomes crucial.
Incorporating mindful and meditative activities, festive fitness challenges, and gratitude exercises into your team's schedule can usher in joy and balance to the season, while boosting overall well-being and productivity.
Mindfulness and Meditation Sessions
Offer guided meditation or mindfulness sessions to help team members manage stress and maintain focus during the holiday season. Mindfulness and meditation sessions can help team members stay energized and productive during the holiday season.
Provide guided meditation or mindfulness sessions, offer online resources, and provide a quiet space for team members to practice mindfulness. These activities can help reduce stress, boost focus, and enhance productivity, ensuring your team stays balanced and focused during the busy holiday season.
Festive Fitness Challenges
Encourage team members to stay active and healthy during the holidays with fitness challenges, such as a holiday-themed fun run or workout. Staying active during the holiday season is essential for maintaining physical and mental well-being.
Arrange festive fitness challenges, such as a holiday-themed fun run, workout, or scavenger hunt, to motivate team members to maintain their fitness and health. These activities promote physical health and also nurture team spirit and unity during the holiday season.
Gratitude and Reflection Exercises
Foster a positive work environment by encouraging team members to reflect on their accomplishments and express gratitude for their colleagues and experiences throughout the year. Activities such as writing thank you notes to colleagues, sharing stories of successes and challenges, and expressing appreciation for each other's work can help to cultivate a cheerful work atmosphere, strengthen team unity, and motivate team members to recognize and be thankful for each other's efforts.
Summary
The holiday season is a time for celebration, connection, and team building. By incorporating festive team bonding activities, office Christmas party ideas, outdoor winter activities, virtual team building activities, and wellness and self-care practices, you can create a fun, productive, and memorable holiday season for your team. Remember to focus on creating meaningful experiences, fostering team spirit, and celebrating the unique strengths and talents of your team members. Happy holidays!
Frequently Asked Questions
How do you celebrate Christmas with a team?
Celebrate the festive season with your team by doing Christmas themed activities such as hosting a holiday mixology party, playing holiday trivia, building gingerbread houses or decorating christmas cookies. Spice up the holiday spirit with some treats and stockings stuffers too!
What activities are there for Christmas party?
At the Christmas party, guests can enjoy activities such as Ornament Decorating, Holiday Game Show, White Elephant, Christmas Charades and more. Everyone will have fun with these engaging activities!
What are some examples of holiday-themed icebreakers?
Why not have some fun with Charades, the "How Many Ornaments? game, or Christmas Riddles at your next holiday gathering? These are great icebreakers to get the festivities going!
How can I organize a festive DIY decorations activity for my team?
Gather supplies and unleash your team's creativity to make festive decorations like paper lanterns, garlands, stars, or snowflakes. Have fun making DIY holiday decorations!
How can I promote wellness and self-care among my team during the holidays?
Encourage team wellness during the holidays by offering guided meditation or mindfulness sessions, organizing festive fitness challenges, and promoting gratitude and reflection exercises.